ANCIENT FUTURE MYTHOLOGIES was born from my research during 'I Want to Believe', a three-month art research
program at The University of the Underground (www.universityoftheunderground.org) that explored how we can reframe beliefs in our political, economic, and social systems.

The project seeks to investigate how the imagination can be used as an antidote to the issues we face today, through generational thinking and storytelling. Storytelling is the brain's most potent method of absorbing and understanding knowledge, allowing us to experience information rather than just consuming it.

Our society is propelling towards a pathologically short attention span. Technology continues to develop at an exponential rate, busyness is a status symbol.

In the world around us, human behavior is affecting the climate. While Europe floods, wildfires rage across the US, and killer heat waves burst in Canada. There has never been such stark wealth inequality. The far-reaching catastrophic consequences of the COVID-19 pandemic can not even be counted yet.

A thread connects these difficulties, at the root lies supremacist thought. The focus of dominance over the living rather than collective togetherness.
Our problems appear vast and overwhelming, it seems easier to check out rather than working toward solutions.
It is as if there is an unspoken assumption that something or someone in the far-off future will solve our issues for us - a belief that perhaps originates from the Abrahamic religions.

This is an incredibly disempowering sentiment. This paradigm not only removes personal autonomy, but it also postpones The Now, thrusting the responsibility of Earth Caretaking to our future ancestors, stealing from the worlds to come.

One of the few things we have in this life with an unlimited resource is Hope. Without taking ownership of our own stories, we are left with the residual dreams of a bloated elite. For the vast majority, they are not dreams; but nightmares of racism, inequality, injustice, war and terror.

Ancient Future Mythologies proposes a countermeasure to shortsightedness.

The sculpture was inspired by the myths, legends and DNA findings that the Ancient Egyptians travelled to Ireland 1700 BC. I intertwined the design language of the Ancient Egyptians with the ceremonial headpiece of a Catholic Bishop, and then envisaged how it would look if it was made seven generations in the future. A ritual artefact of both the ancient past and the future.

It has been cast in argento silver especially for the Moon Gallery.

The intention is to create new mythologies by simultaneously drawing on primordial ancestral wisdom and projecting our minds into the far future. The research was born from workshops where we explored conversation with our 7th generation descendants. How would they look, feel, see, sense. Learning from both our past mistakes and perfections, while honoring those walking the Earth long after we have gone. To live your life for the benefit of the generations ahead of you.

The aim is it will continue to grow and evolve as a collective process, something that groups do together through shared experiences, ideas, art, and theory.

We have been given an opportunity with the chaos surrounding us, a chance to question and rethink our agreements.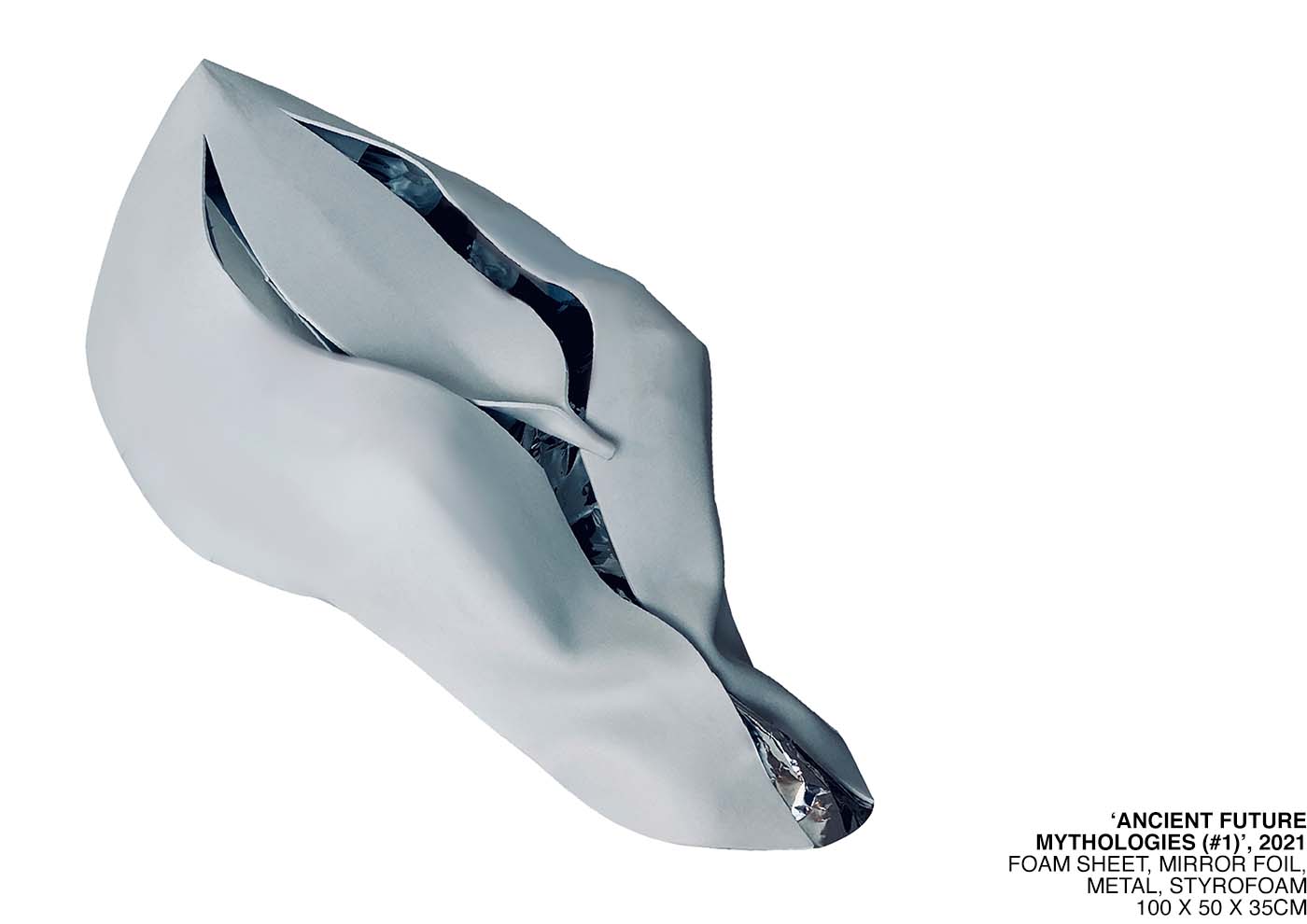 HOLE, Royal Court Theatre London Upstairs, December - January 2019.
Writer: Ellie Kendrick
Composer: Ebony Bones
Director: Helen Goalen and Abbie Greenland
Photographs: The Other Richard
Set Design and Costume Design: Cecile Tremolieres
Costume Design Assistant, Construction & Coordination: Ruth Best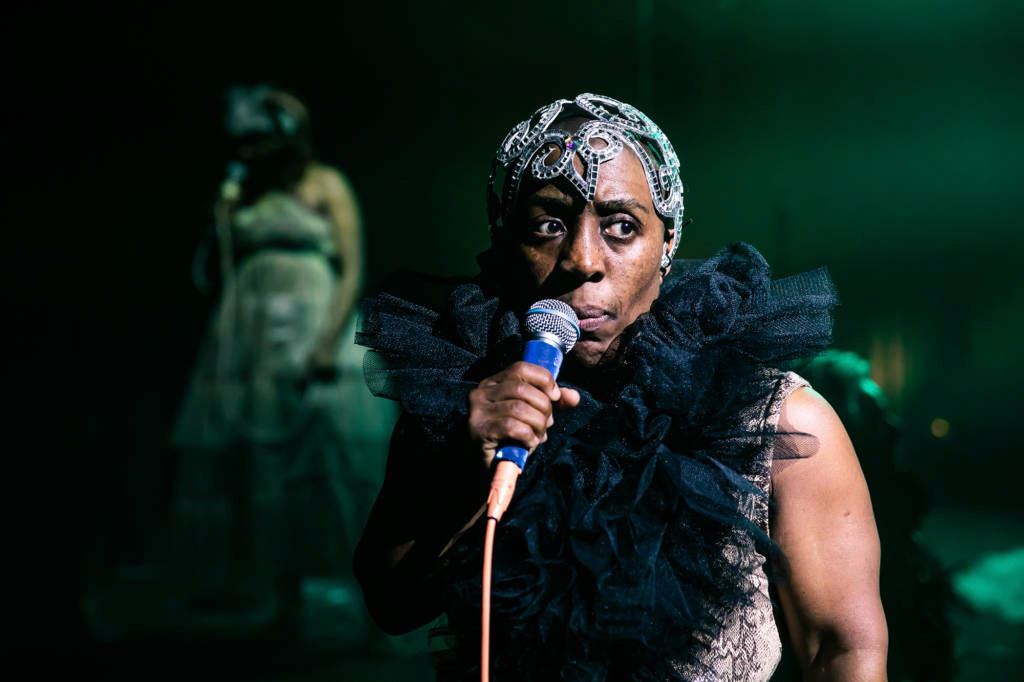 MOLLY MILLIONS
Berlin 2020
Model: Molly Millions
Photographs: Mischa Fanghaenel
Costume Design and Construction: Ruth Best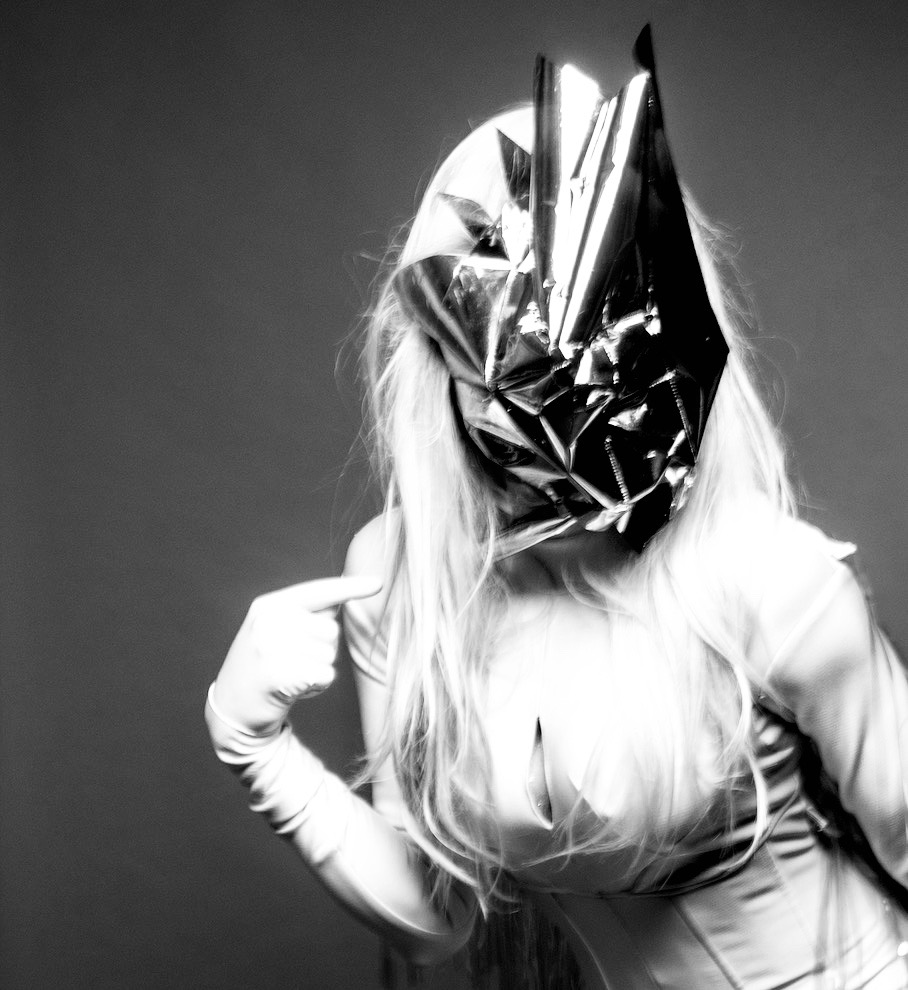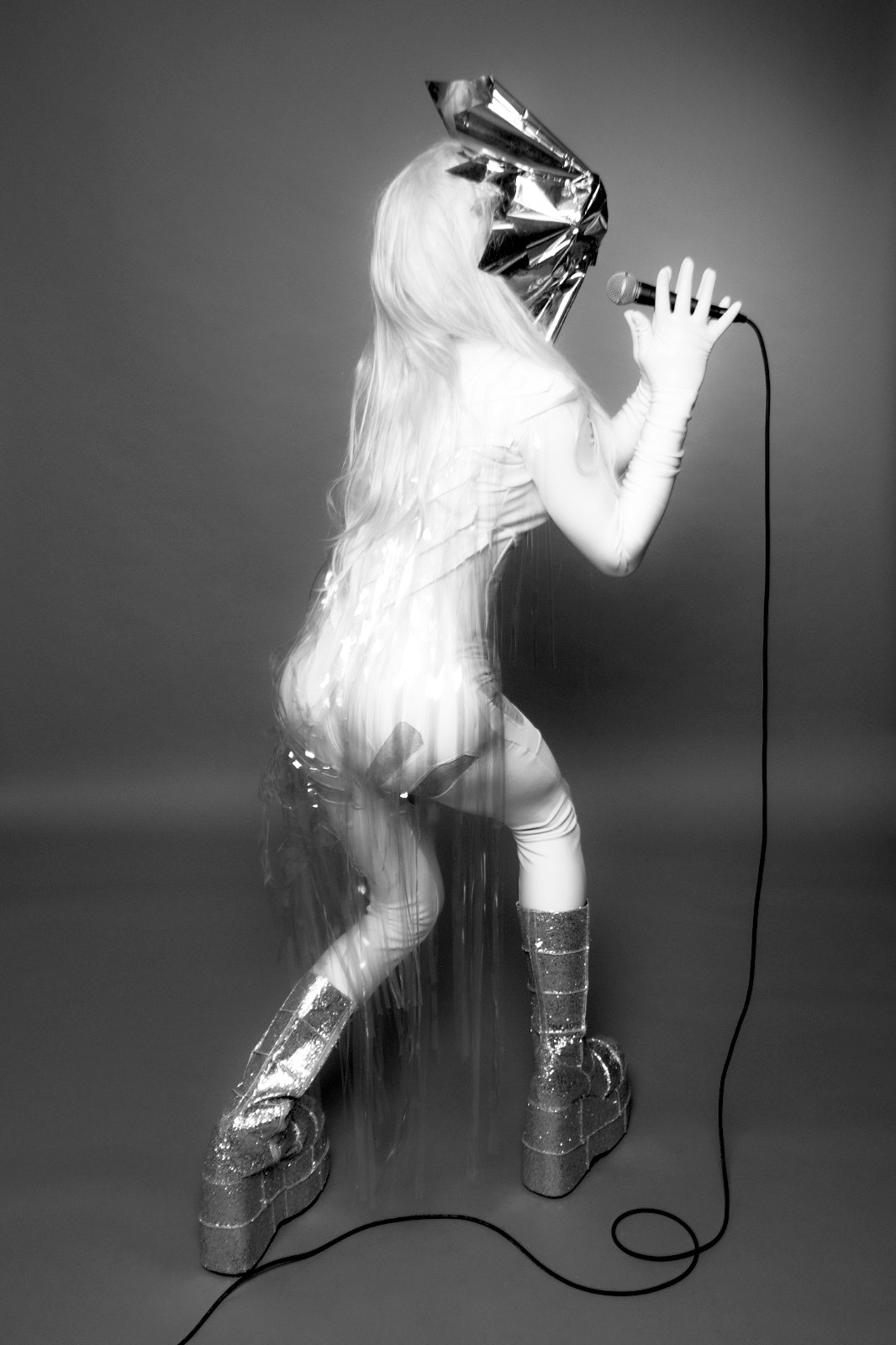 TECHNITCIUM
Berlin, Pfefferberg Theater, April 2019
Choreographer: Salvatore Siciliano
Music: Matresanch
Photographs: Underskin
Costume Design and Construction: Ruth Best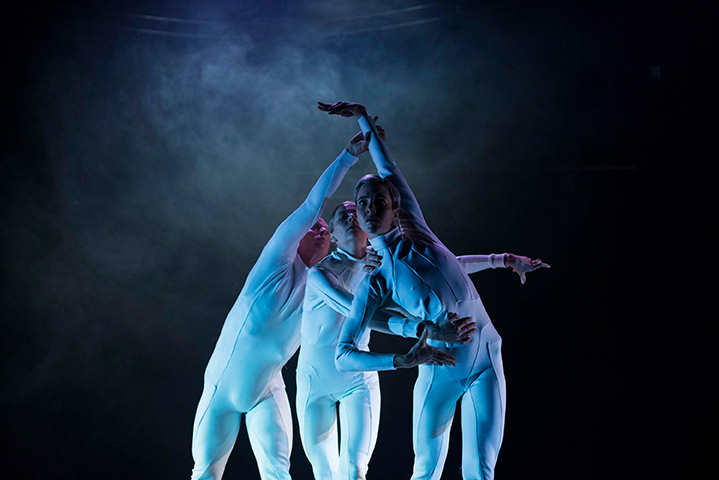 THE GIFT
December 2018, Pfefferberg Theater, Berlin
Choreography: Salvatore Siciliano
Music: MODVS
Photographs: Underskin
Costume Design and Construction: Ruth Best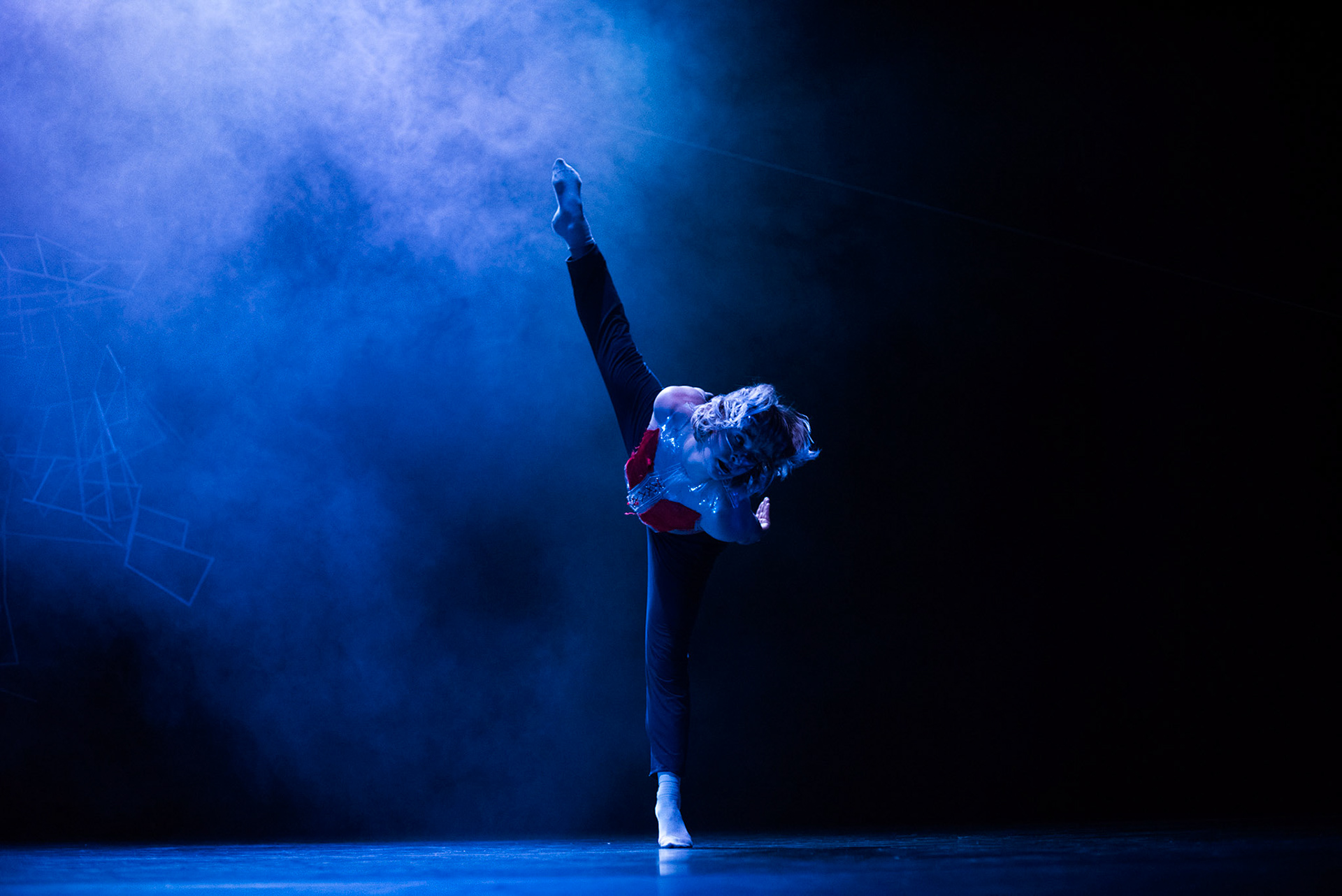 IL TRIOMPH DEL TEMPO
June 2018, Alte Münze, Berlin
By George Frideric Handel
Director: Julia Burbach
Music Director: Benjamin Bayl
Photographers: Tina Dubrovsky & Andrea Galad
Set and Costume Designer: Cécile Trémolières
Costume Design Assistant & Wardrobe: Ruth Best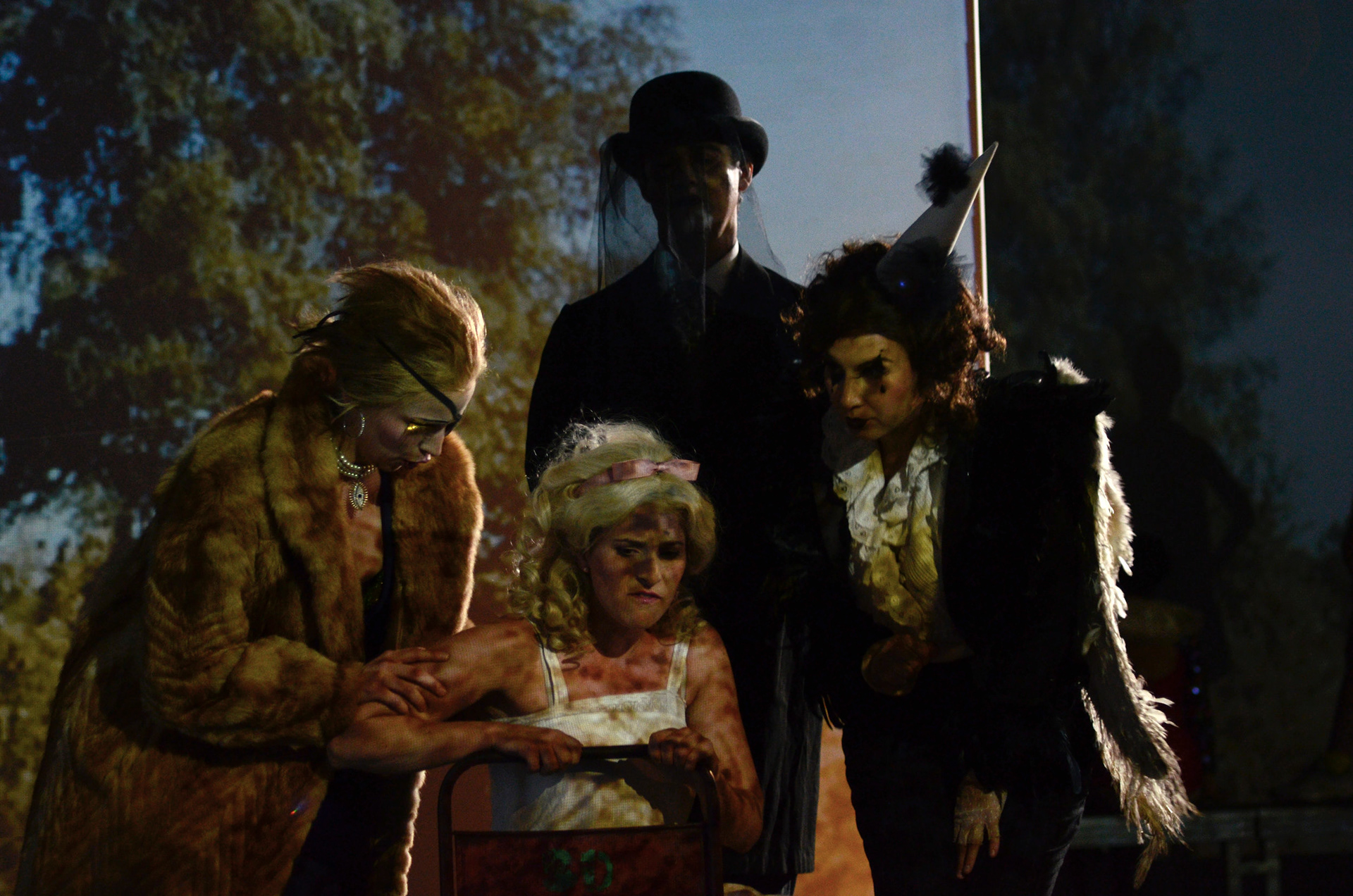 ROMA
April 2017, Delphi Theater, Berlin
Choreography: Salvatore Siciliano
Music: Matresanch
Photography: Underskin
Set Design: Marica De Michele & Matteo Reza Azchirvani
Costume: Antonella Mirco, Ruth Best & Alison Chernesky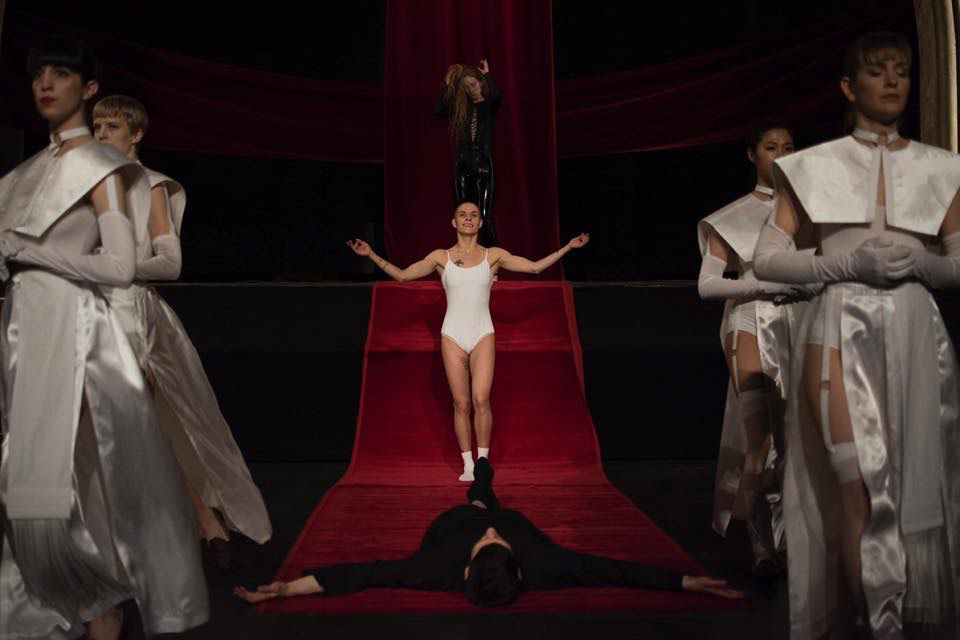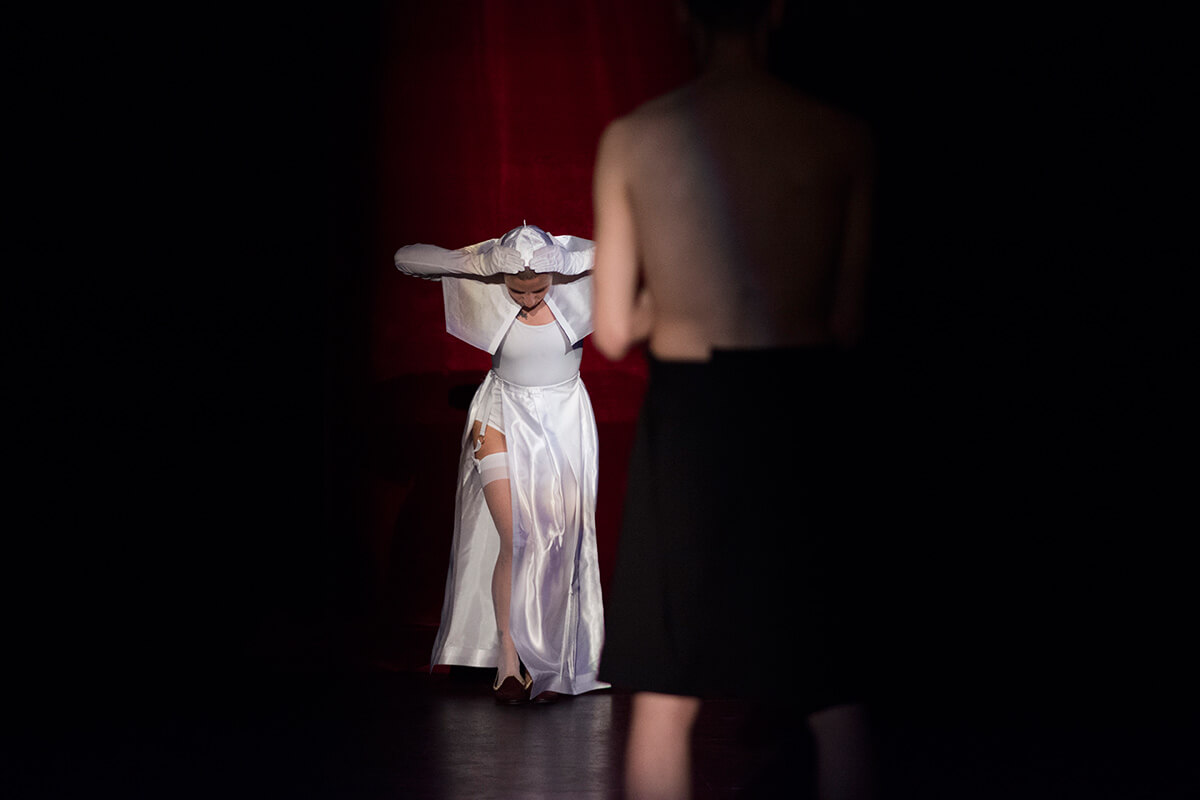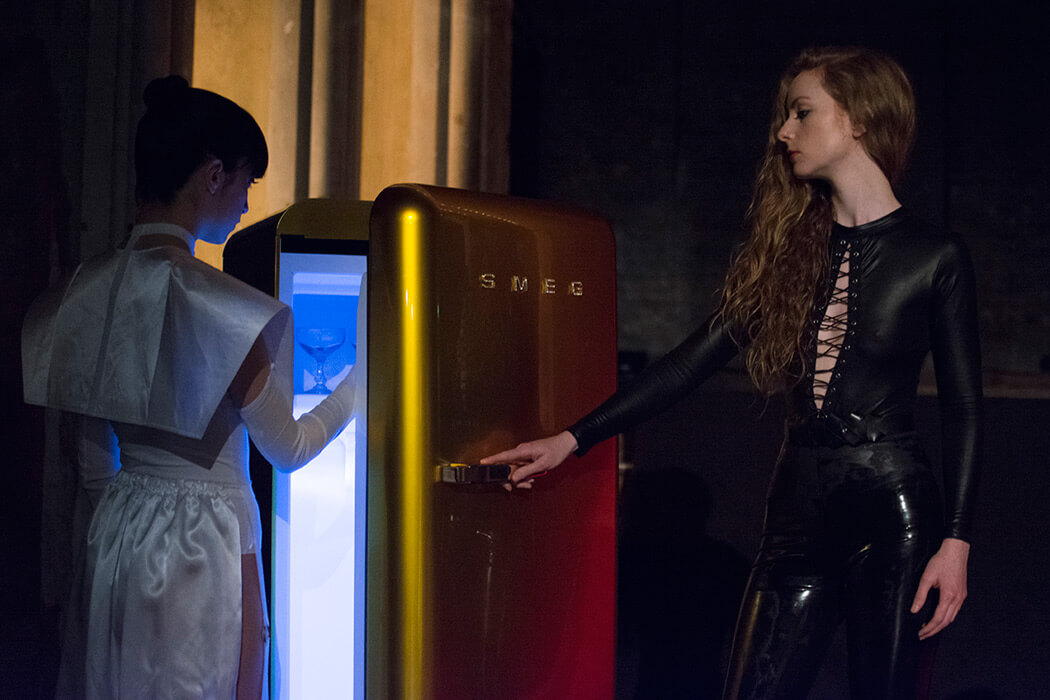 HEALING ARTS


︎Reiki Master, Usui tradition, 5 years experience

︎1st level Kundalini Yoga Teacher Training

︎Theta Healing, levels 1,2 and Digging Deeper

︎Initiated with Munay-ki rites

︎Apprentice Herbalist

︎Tarot Reader


Please send an email or DM on Instagram if you would like to have a consultation.